Spirits
From Classic Liquors to Modern Twists
Much like the microbrewery explosion in beer, liquor has also had a revival with the creation of micro-distilleries and infused alcohol. These modern twists on traditional liquors have brought about a new excitement for mixology or sipping on a fine glass of premium liquor. The American bourbon or whiskey has been one of the key figures in the resurgence of the local distilleries. We carry a vast assortment of bourbons, whiskeys, and scotches from well known to obscure domestic and imported distilleries. You can find fine Kentucky bourbon, form Jim Beam and Knob Creek to fine aged Irish whiskeys like Jameson or Johnny Walker scotch. We also carry premium rye whiskeys such as Templeton Rye and Woodford Reserve and small-batch bourbons that make terrific sipping whiskey. 
Infused Alcohols
Another exciting addition to the liquor section in the last few years has been the infused alcohols that add a bit of new flavor to our old friends. We have a huge selection of flavored whiskeys, vodka, and tequilas that are sure to spice up those mixed drinks. These liquors come in a variety of fruit flavors and also in sweet flavors like vanilla. Customers can conveniently find all this flavor and more at our store.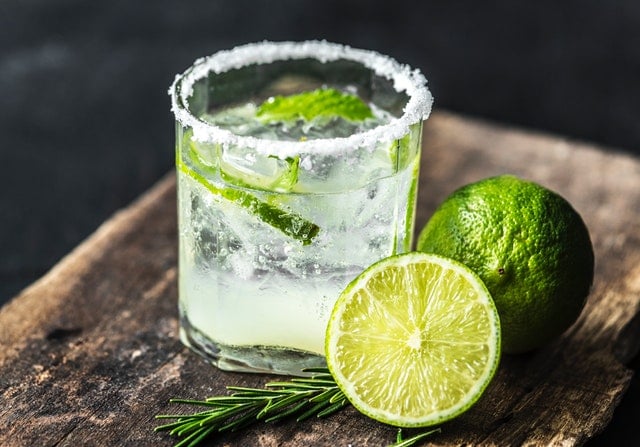 The Classics Never Go Out of Style
Yet, for many of our customers, they're just looking for the best in affordable liquor at their local liquor store. Because of this, we have the largest selection of liquor and spirits in the areas. We carry a variety of quality rums, whiskeys, tequilas, gins, vodkas, and cognacs to server our customers. In addition, we carry several options in prepared cocktails, mixers, and cordials.
Types of Liquor We Carry
Vodka
Gin 
Rum
Tequila
Whiskey
Cordials
Cognac
Types of Whiskey we Carry
American Whiskey
Blended Scotch Whiskey
Bourbon Whiskey
Canadian Whiskey
Irish Whiskey
Japanese Whiskey
Rye Whiskey
Single Malt Scotch Whiskey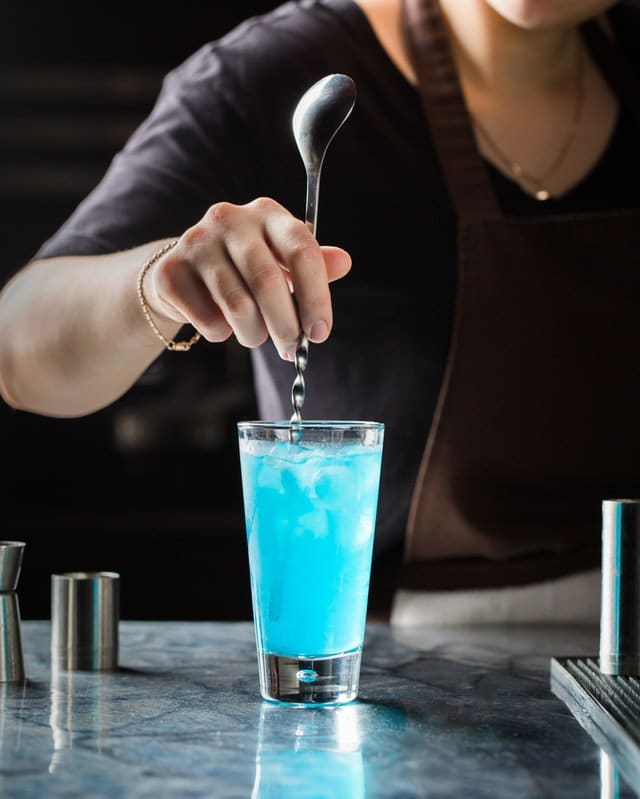 Mixed Drink Ideas to Improve Your Mood
Here are a few drink ideas to help you try out some of the delicious liquor items we have at Lansing Liquor & Wine. 
Blue Lagoon
1 oz Vodka
1 oz Blue Curacao Liqueur
Lemonade
1 Cherry
Fall in a Glass
1 Bottle of Strongbow Golden Cider
1 oz of Templeton Rye Whiskey
Christmas in a Cup
1 oz Spiced Rum
1 oz Aftershock Hot & Cool Cinnamon Schnapps
2 ox Dr. Pepper soda