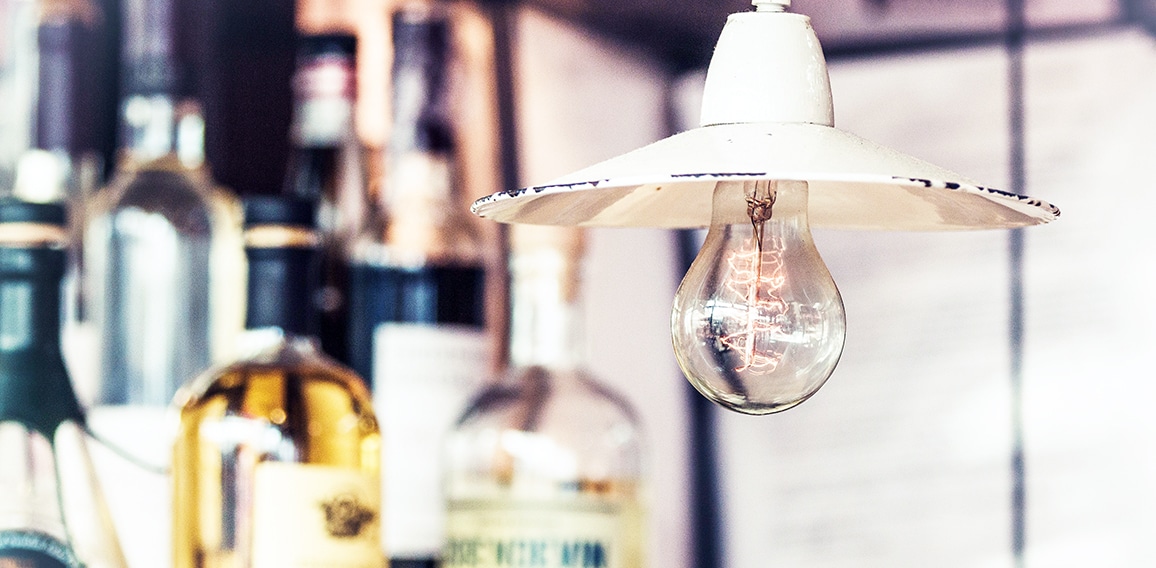 Learn More
Are you looking for the largest selection of beer, wine, liquor and spirits in Lansign & Leavenworth? If so, you found it! We opened our store in 2006 with the idea that we wanted to have the largest selection anywhere.
What We Offer
We offer top-of-the-line products and offer Daily Discounts. If you are planning a party or just want to relax with a drink, we everything you need here!
Our Selection
Beer – Our 20 cooler doors feature the largest selection of domestic and imported beers. Our "Beer Cave" includes dozens of larger package sizes which are perfect for your next barbecue or family event.
Wine – We carry a large amount of red and white wines from all over the world. These include champagnes, sparkling wines, Cabernet Sauvignon, Merlot, Pinot Noir, Chardonnay, Syrah, and much more!
Spirits – Our extensive list of liquors and spirits include vodka, rum, bourbon, whiskey, tequila, gin, brandy, cognac, schnapps and more.
Knowledgeable Staff
If you have any questions about our vast selection, our friendly and courteous associates can help you find what you're looking for. They're all very knowledgeable about our products.