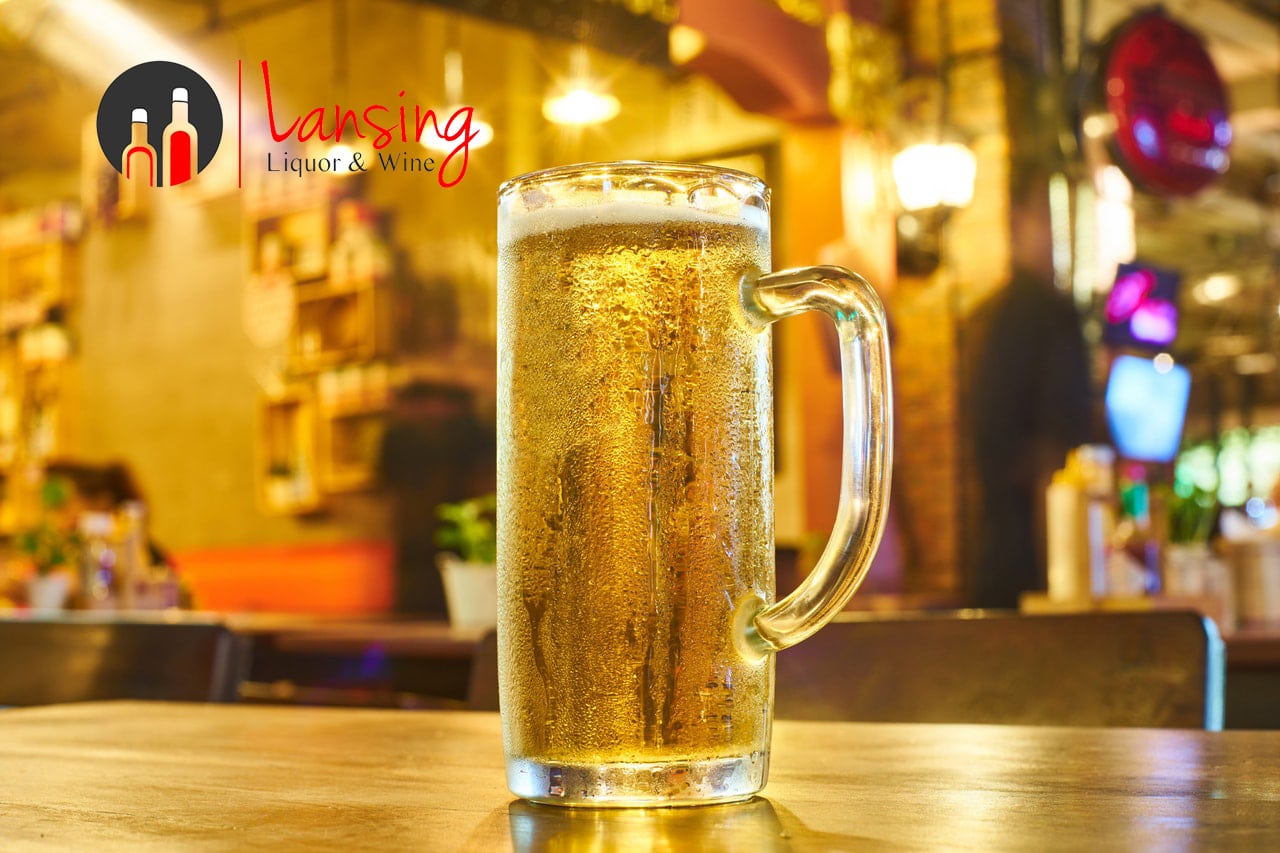 Domestic and Imported Styles
Ales
Lagers
Stouts & Porters
Amber Boch
Hefeweizen
India Pale Ale
Wheat Beer
Light Lagers
Gluten-free beer
Beer Brands
Boulevard Beer
Blue Moon
Sam Adams
Magic Hat
Hoegaarden
Leinenkugel
Fat Tire
Stella Artois
Dos Equis XX & More
If you're not looking for a new beer, we also have an enormous selection of commercially classic domestic and imported beers. Inside our large walk-in "beer cave", you'll find cases of your go-to beers for those outdoor BBQ s and parties. Our large inventory and section allows us to save customers money on those cold beverages that we all love!
Making Beer Lovers Happy
No matter where you go, it is easy to see that America has fallen in love with craft beers and microbreweries. Each region of the country is trying to put its stamp on traditional beer by infusing them with flavors. For many of our customers, they are looking to find the hidden gem in the coolers or find your new favorite beer right in your local store! We have the best beer selection in the area and we can help you find that perfect craft beer or micro brew. 
Build-Your-Own 6 Pack
Our goal is to give you the most for your dollars by offering single bottles and the possibility to mix and match selected beers that you can try at home. Build your own 6-pack from the 50+ options of beer for just $9.99!